Forklift Attachment
There is always the right attachment for every application, as some jobs require specific attachments to work efficiently. These additional attachments are available to help perform certain jobs better, such as side shifters or fork positioners.
Selecting and using the right attachment for your forklift can result in higher productivity, less damage and lesser stress on the forklift itself. The correct forklift attachment will also add convenience to the forklift operator.
At Success Materials Handling Sdn. Bhd., our expert team will always suggest the right attachment for your job.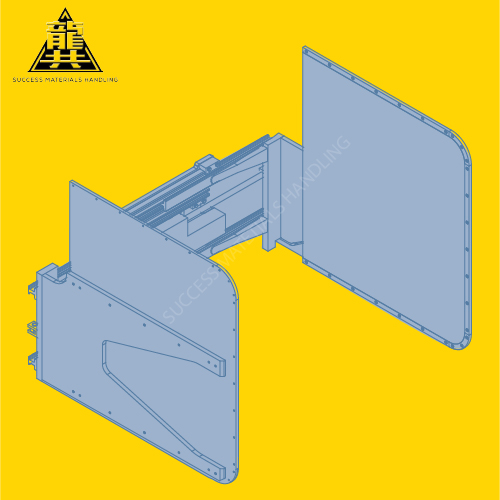 Carton Clamp
Bale Clamp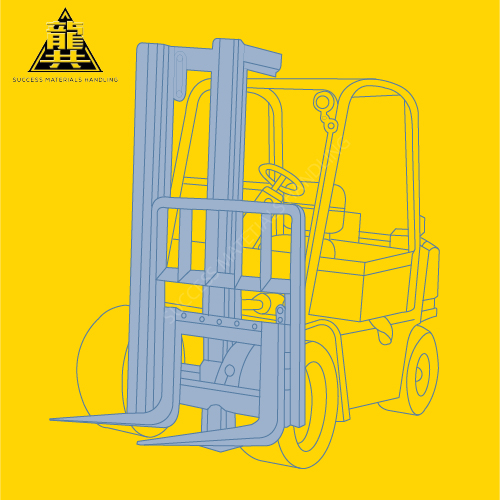 Side Shift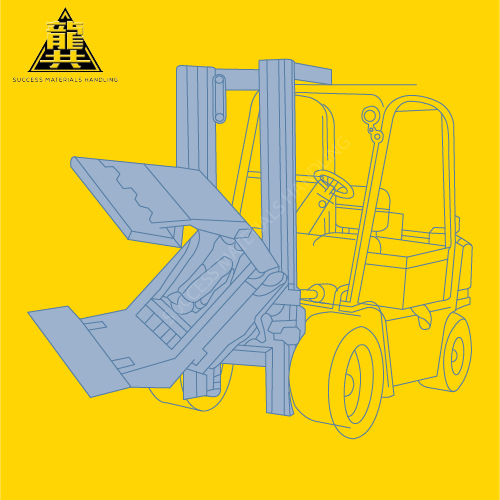 Rotating Roll Clamp
Rotating Fork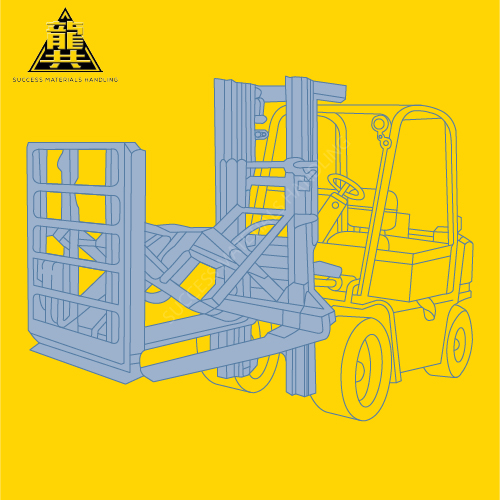 Push Pull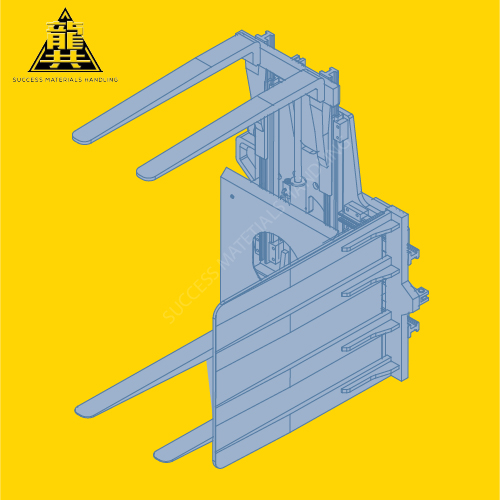 Pallet Invert
Load Stabilizer
Load Extender
Hinged Fork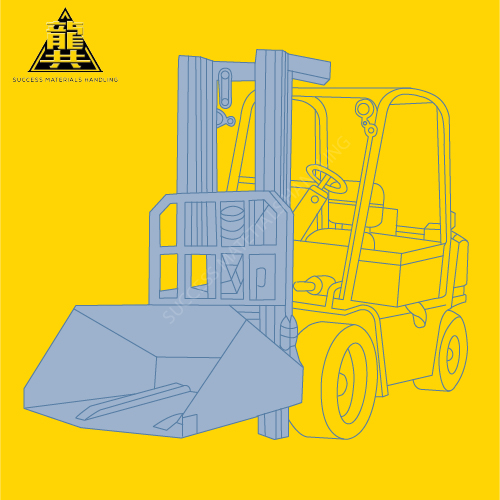 Hinged Bucket
Fork Positioner
Drum Clamp